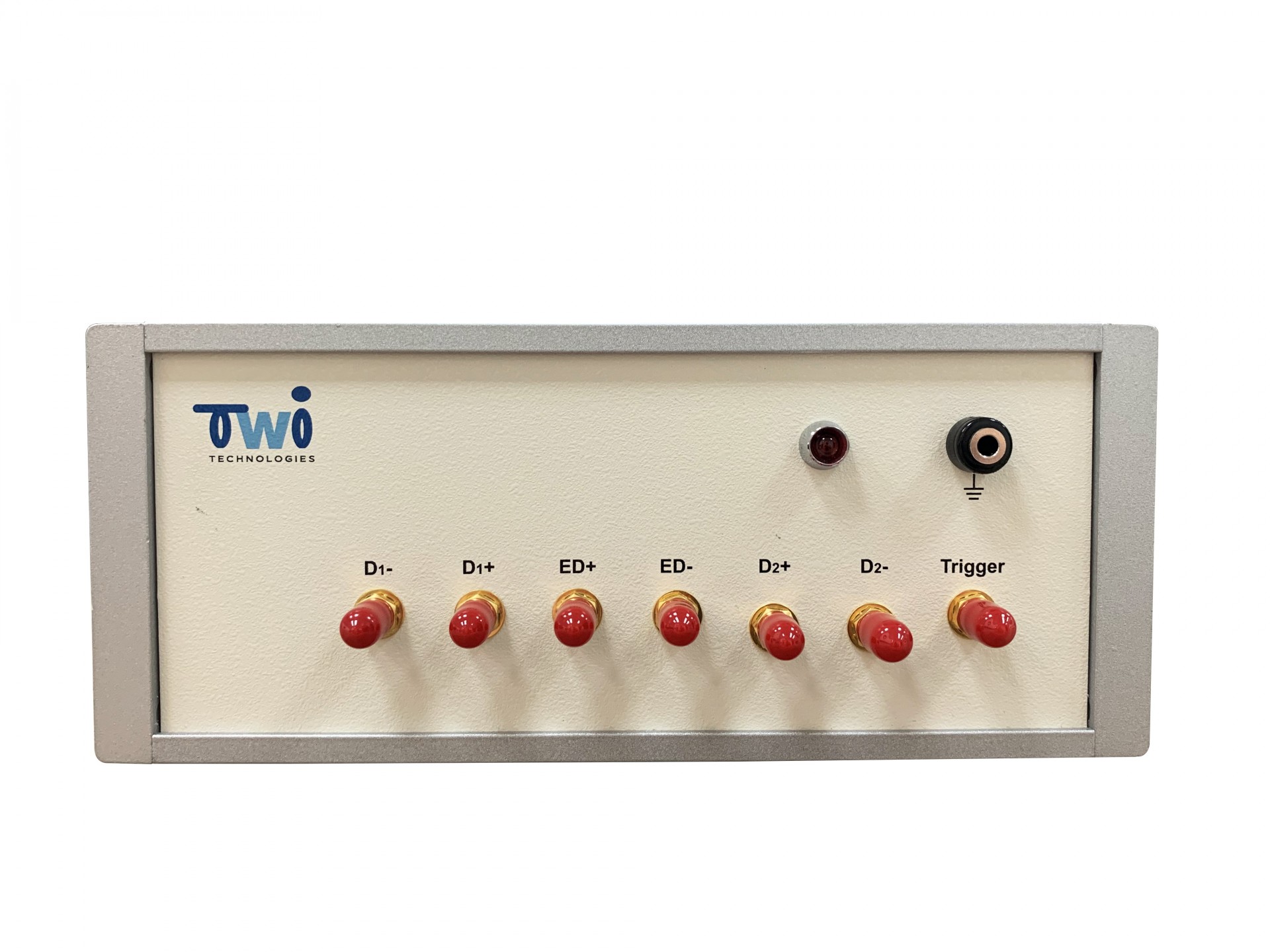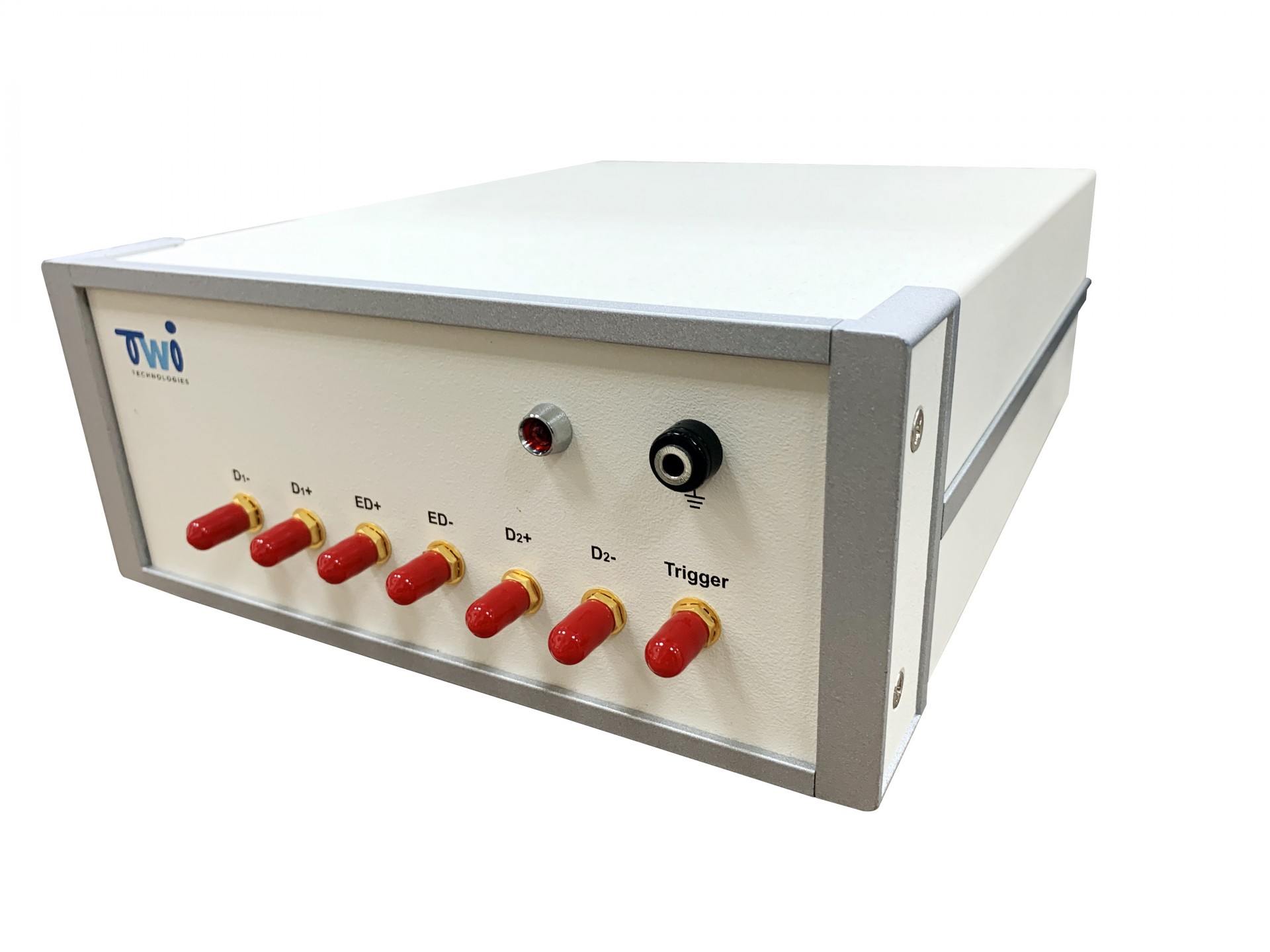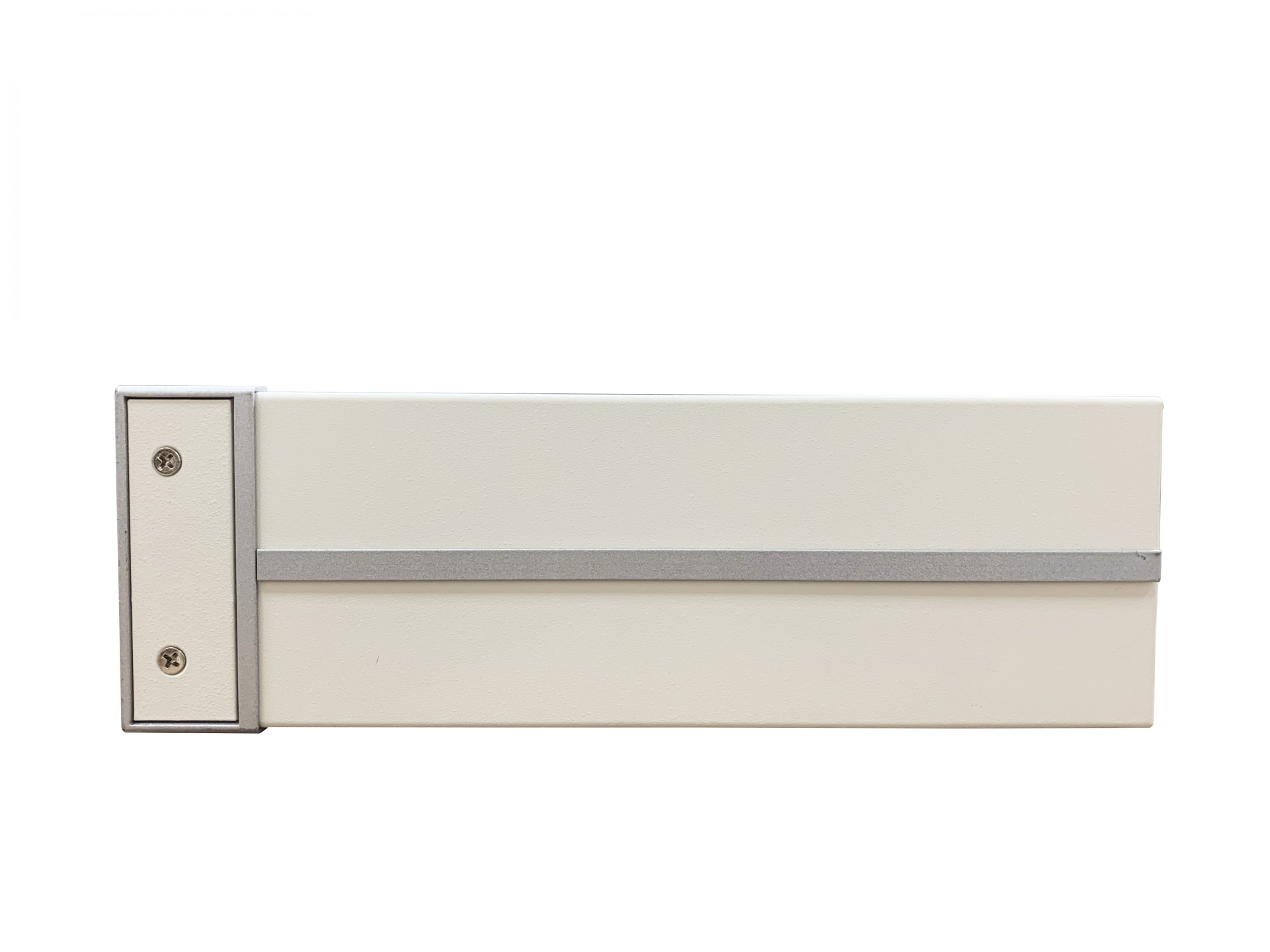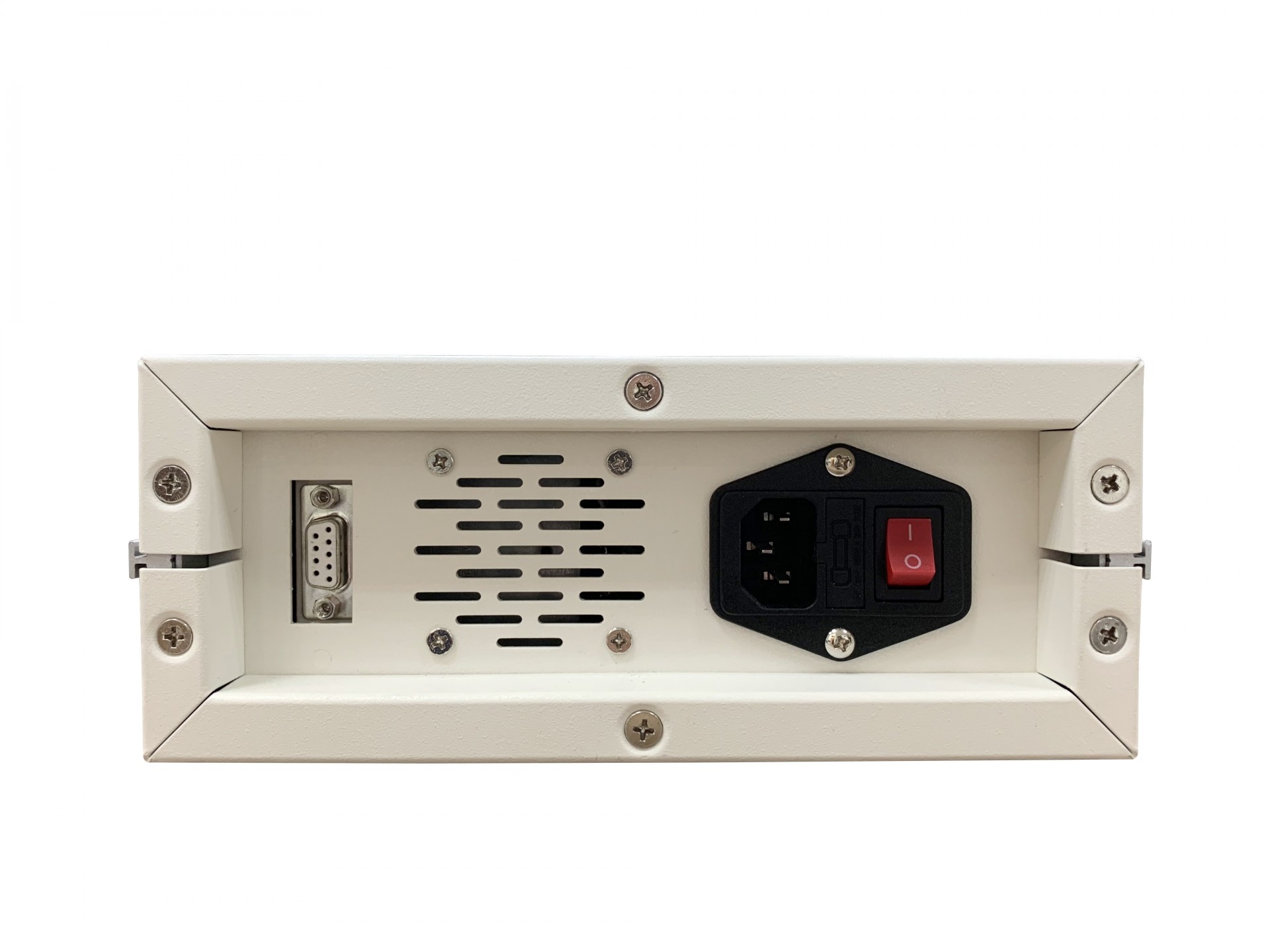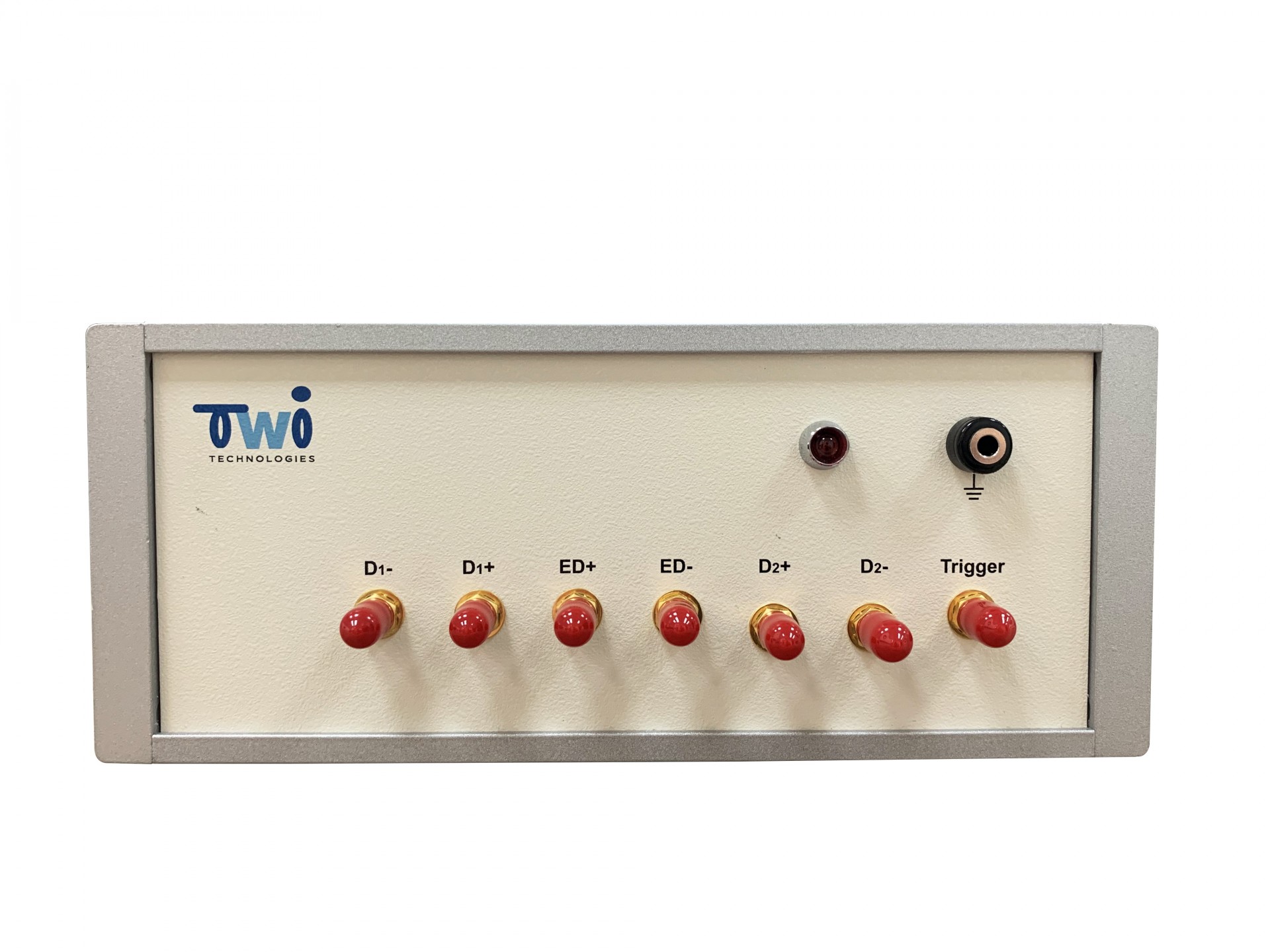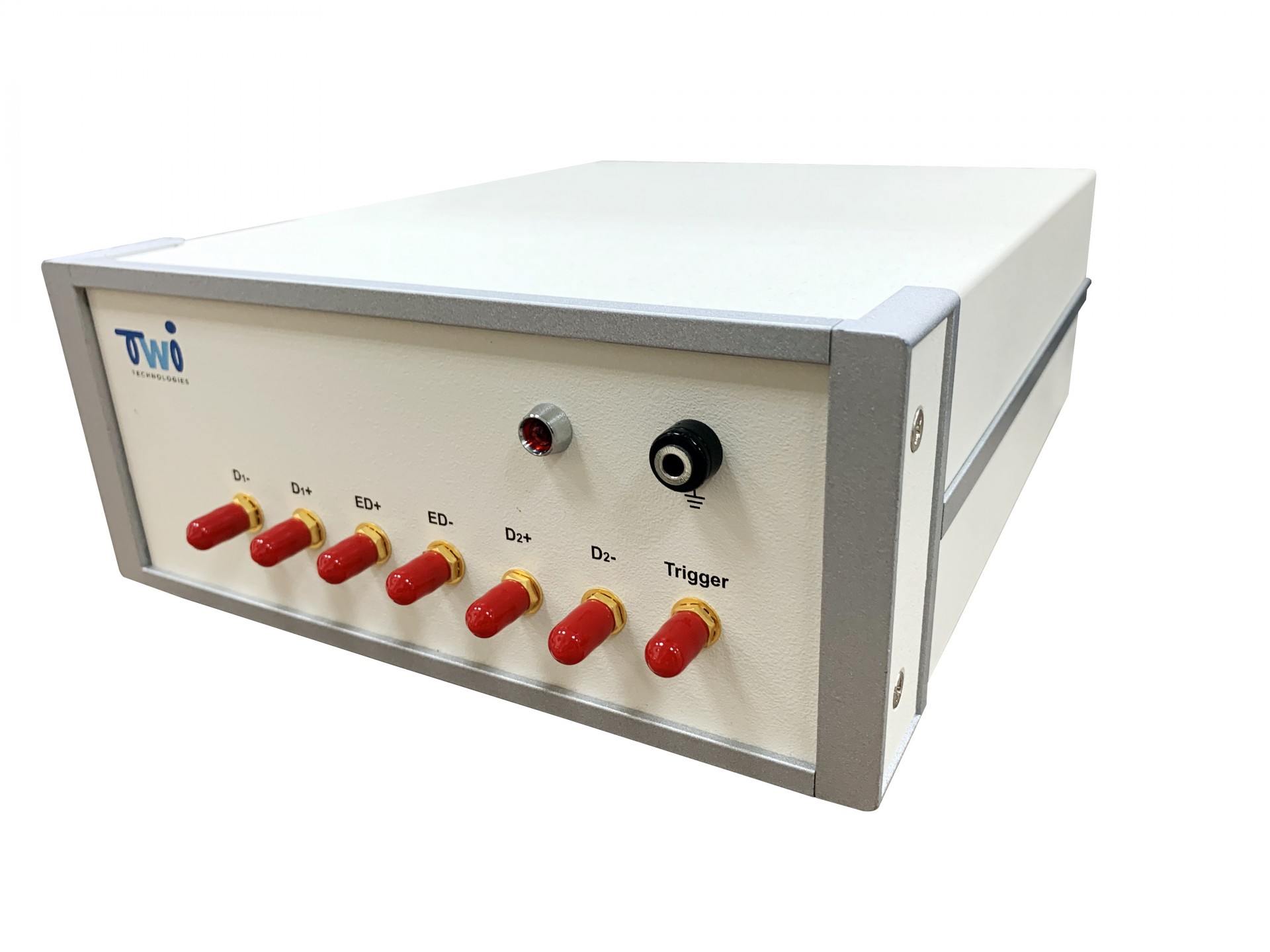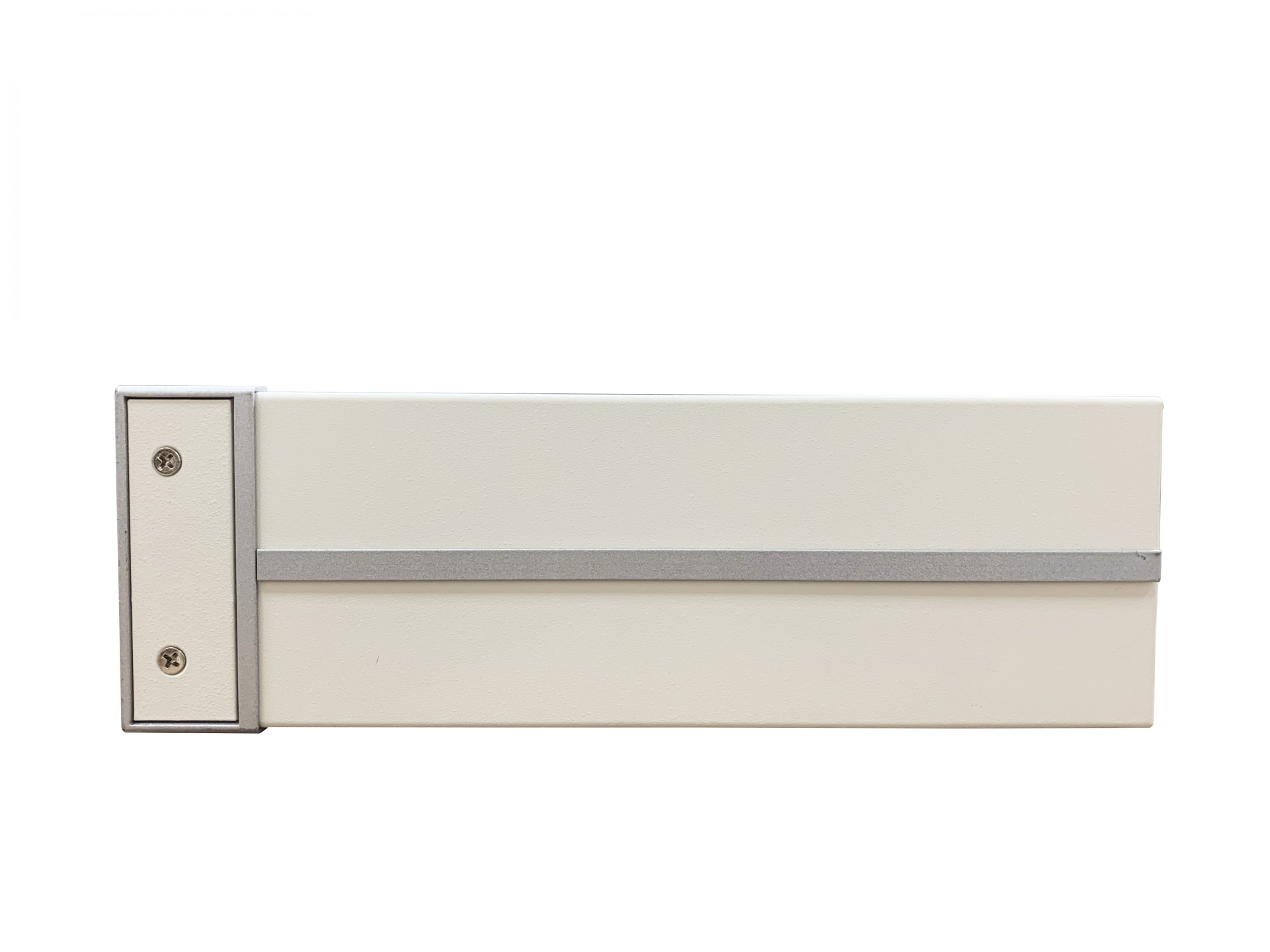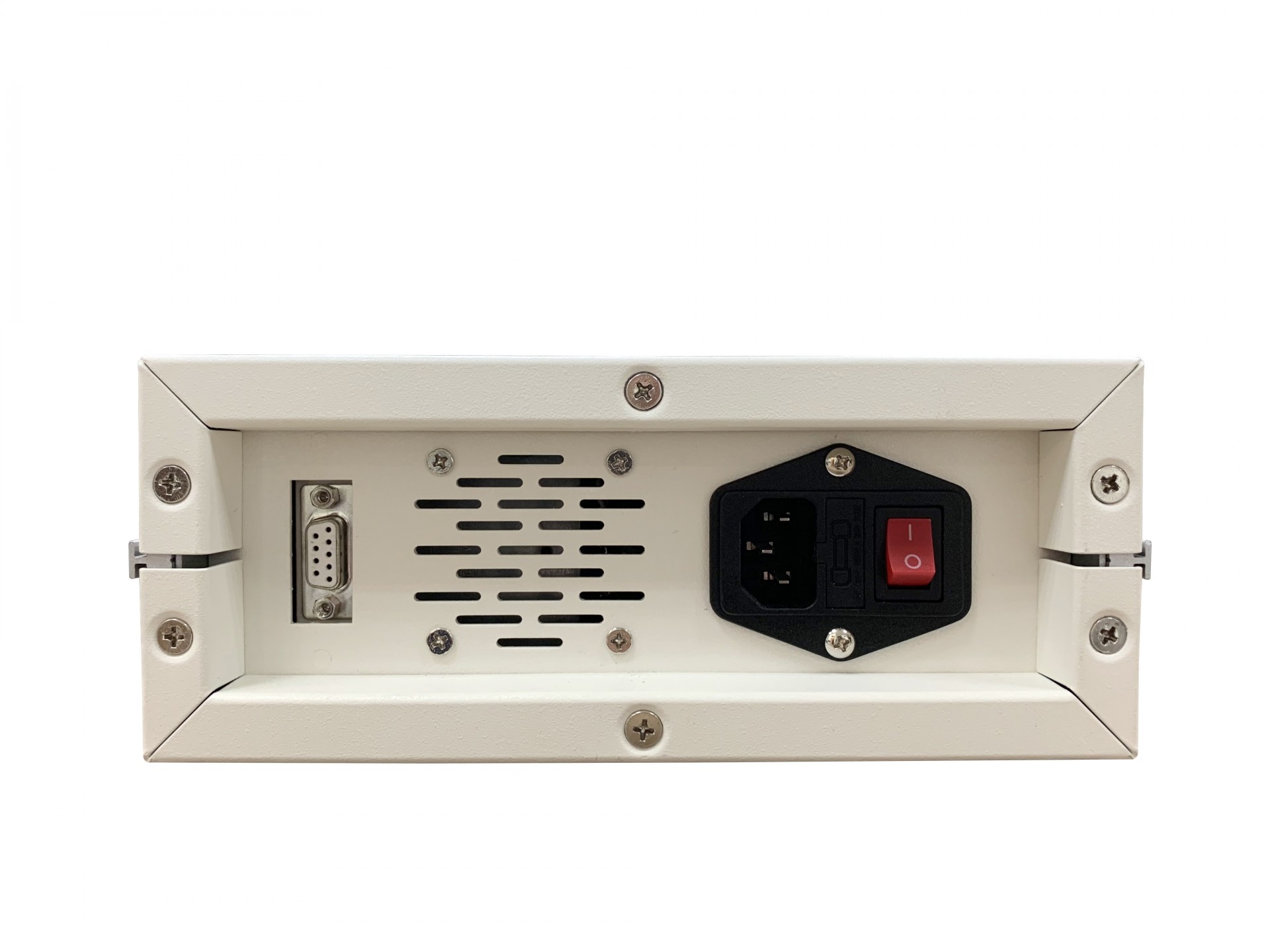 Data rate
OC3/ STM-1 155.52 Mb/s
OC12/ STM-4 622.08 Mb/s
OC48/ STM-16 2.48832 Gb/s
OC48 with FEC 2.66606 Gb/s
F.C. x1 1.0625 Gb/s
F.C. x2 2.125 Gb/s
F.C. x4 (opt.) 4.25 Gb/s
Pattern Generator
Pattern
Support the following Data Pattern
PRBS: 27-1, 223-1, 231-1.
Data pattern: K28.5, K28.7, Fiber Channel CJT, CR, CS pattern, D21.5 (alternative pattern).
User edit pattern: 40 bit or 64 bit editable pattern."